Cajun Spice Mix – Traditional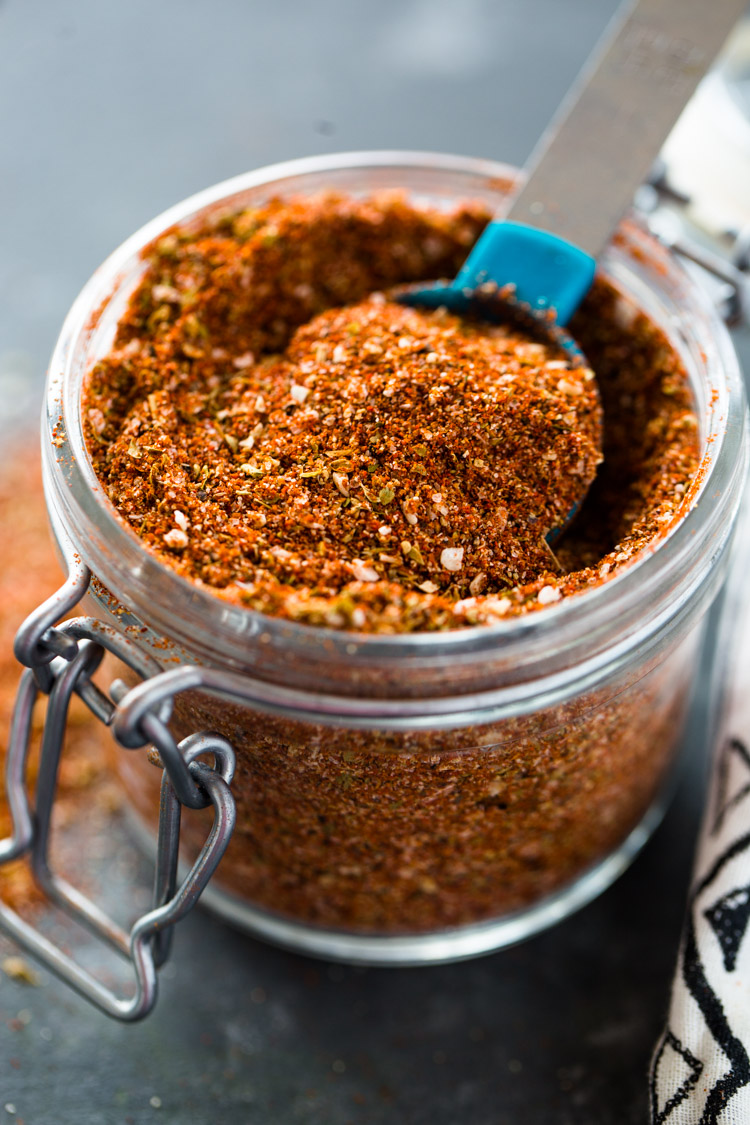 Cajun Spice Mix – Traditional
2 tbsp cayenne pepper
2 tbsp smoked paprika
1 tbsp ground white pepper
1 tbsp ground black pepper
4 tbsp chili powder (I use Ancho)
1 tbsp granulated garlic
Dump everything in a metal bowl.

Whisk it up, strain any lumps, break them up with the whisk.

Store in a sealed container in a cool dark place.
This spice mix recipe has intentionally devoid of salt so that you can flavour your meal with the appropriate amount without over/under flavouring.